EVSU 97th Baccalaureate Mass at the Tacloban Convention Center. For other details, you can check out The Industrial Wheel facebook page.
Read More »
Average Enrollees per Semester
Average Enrollees per Semester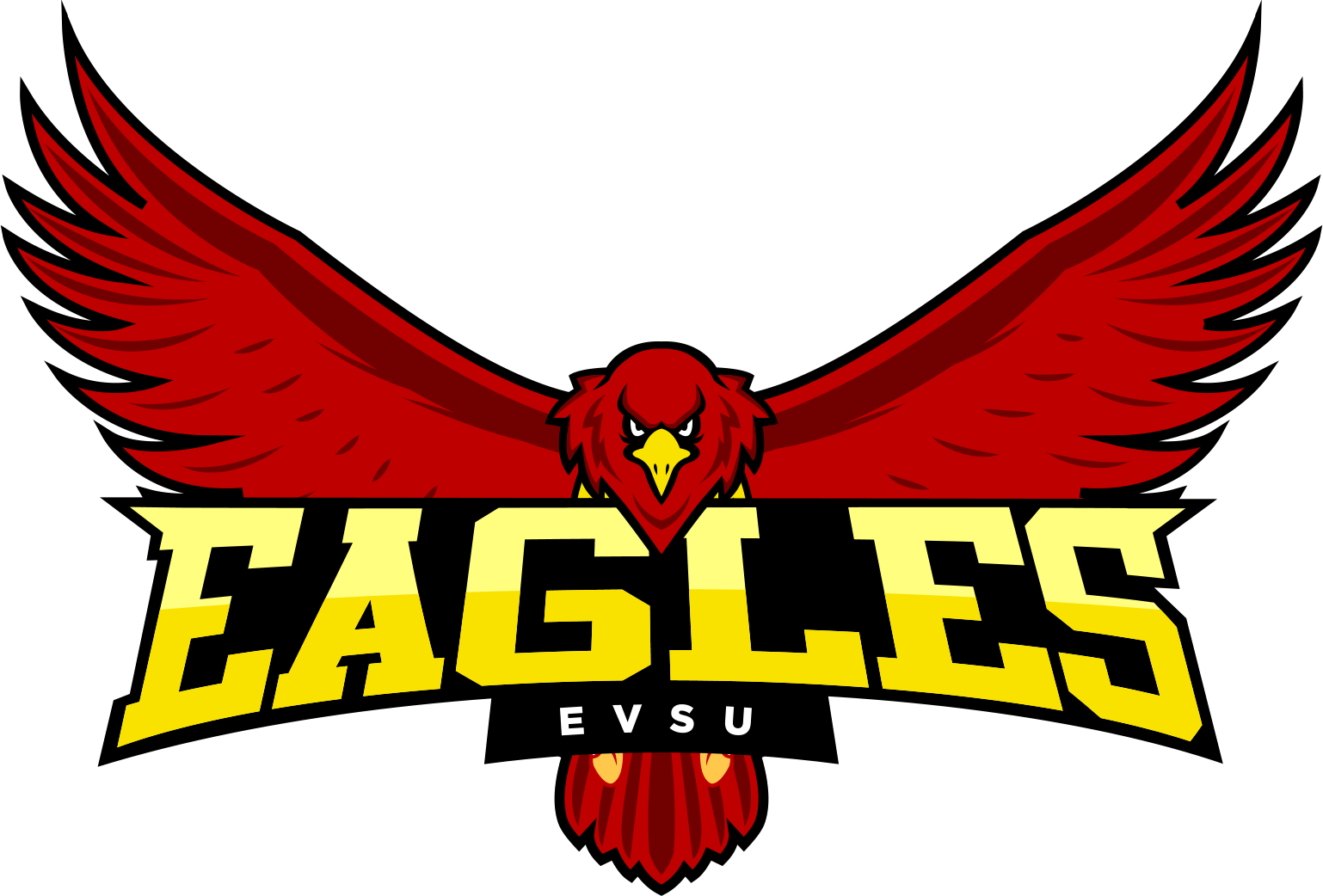 VISION
A Leading State University in Technological and Professional Education.
MISSION
Develop a Strong Technologically and Professionally Competent Productive Human Resource Imbued with Positive Values Needed to Propel Sustainable Development.
CORE VALUES
E – EXCELENCE
V – VALUE-LADEN
S – SERVICE-DRIVEN
U – UNITY IN DIVERSITY