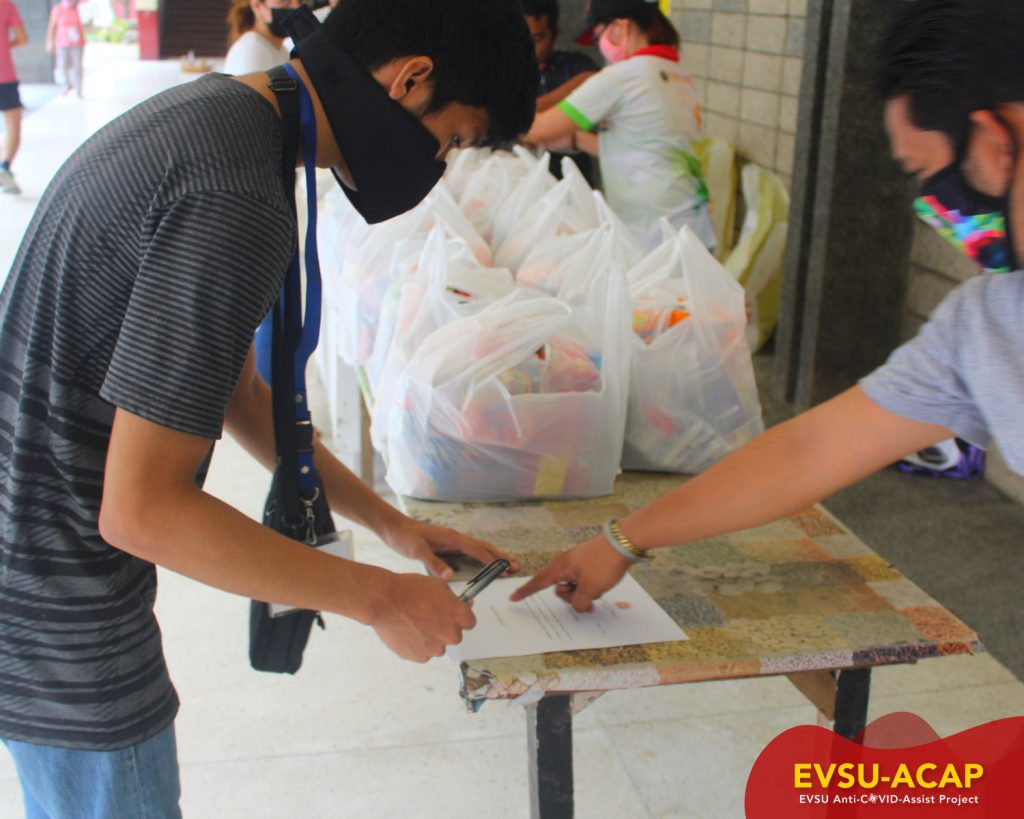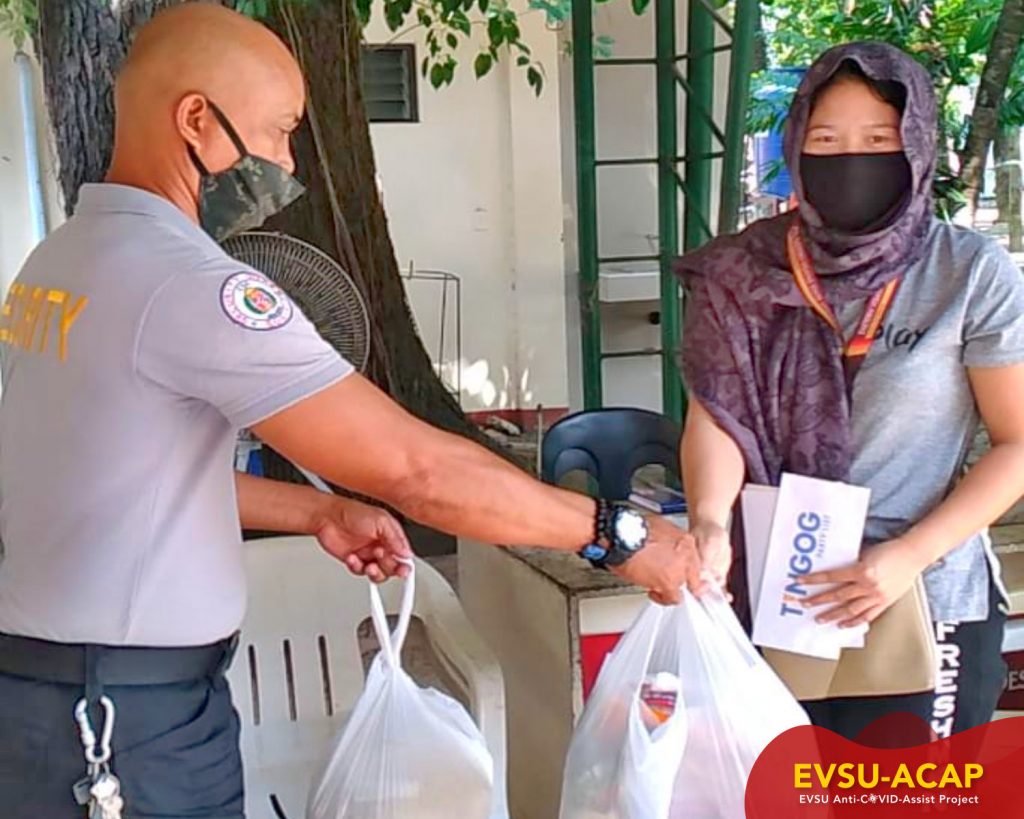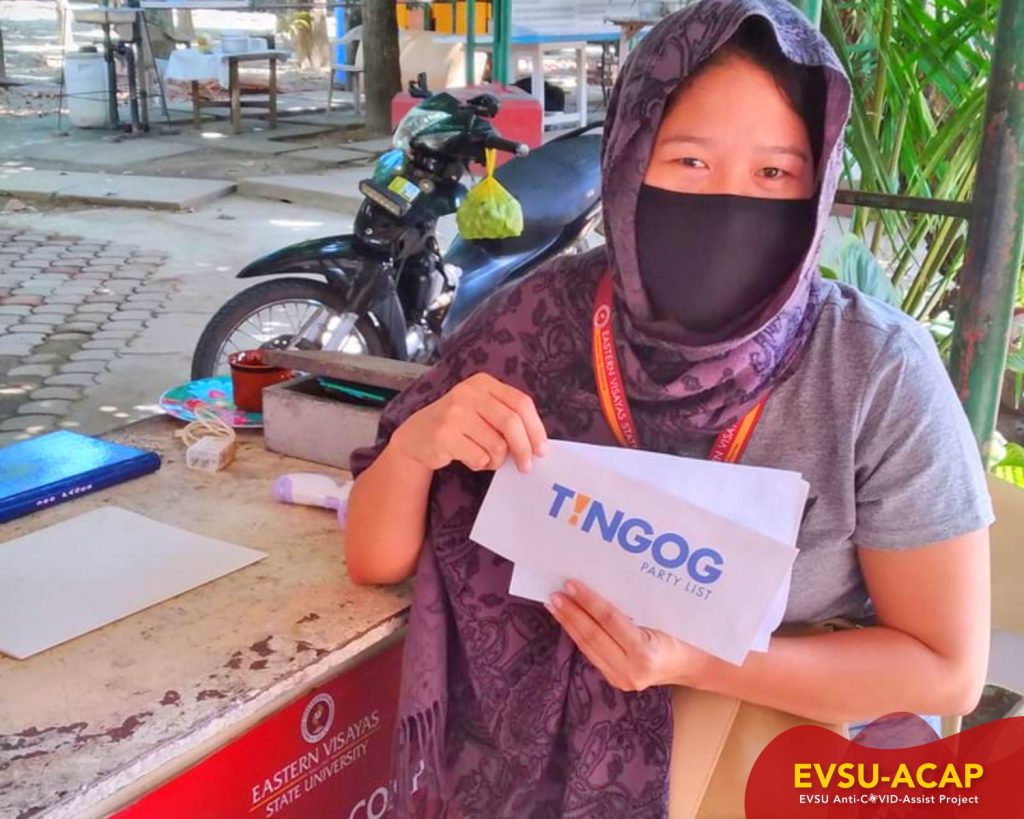 As reported cases of COVID-19 continuously spike-up, anxiety levels of students struck in boarding houses loom as limited supplies come to surface.
Since restrictive quarantine was imposed in Tacloban city and other nearby towns to control the spread of coronavirus disease, the students have been anxious to get back to their homes, but transportation has not resumed operations just yet. Weeks into the quarantine, students' allowance hangs in a balance and support from parents seem bleak at best due to temporary loss of income.
While most of us stay in the comforts of our homes with our families, perhaps worried about what to binge-watch next in Netflix or what to eat or do the following day, these students feel exactly otherwise. For most of them, the pandemic scare only falls second among their fears.
Now, more than ever, they worry about their own and families' welfare in these dark and trying times. True to its core values and one strong family, EVSU officials and faculty took heed of students' woes and initiated the move after they learned students were struck in boarding houses following the city-wide quarantine imposition. They were able to raise an amount to buy enough food and necessities like hygiene kits for the students.
Meanwhile, a CAS student also stranded in the city had unfortunately met an accident just recently. But far from her family, the EVSU president himself played father to the student and mobilized officials to raise an amount for the hospital bills. TINGOG Party List also extended help by giving her financial assistance. The student is currently recuperating from the incident and is doing well. Students' supplies may appear flimsy, almost hanging by a thread, but never our hearts. Never our help. Never our hope.
---