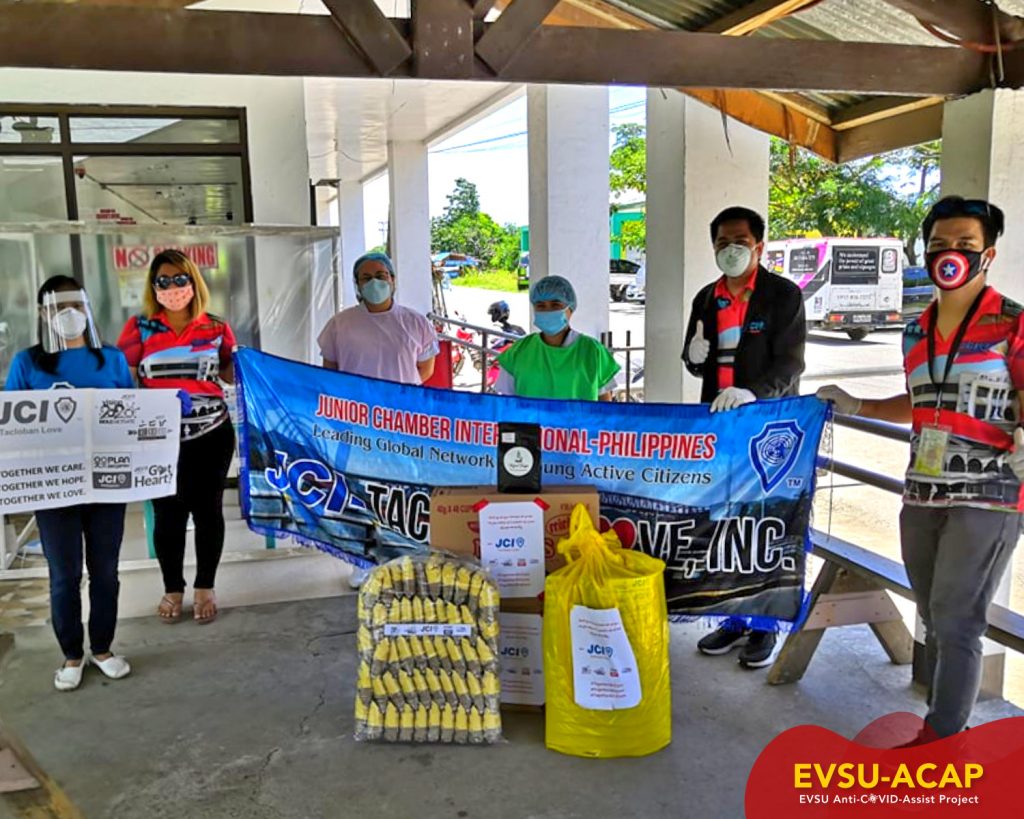 In this very trying moment comes the call to take care of each other, to show compassion and kindness despite own difficulties and discomforts.
The College of Education (COEd) shares with JCI Tacloban Love, Inc., a non-government organization of young active citizens, in upholding the value of brotherhood and service to humanity. This collective kind gesture of voluntary contribution by COEd Faculty members, through the initiative of OIC Dean, Dr. Menchi G. Nayad, supported the noble cause of Tacloban Love Jaycees in helping the frontliners deployed in different checkpoints and hospitals against the widespread of coronavirus disease.
The collected amount was used to purchase food items such as cup noodles and coffee and for materials in the making of improvised face shields.
It is truly the act of giving, big or small, that counts and matters. And in doing so, gratitude echoes quietly with joy.
---