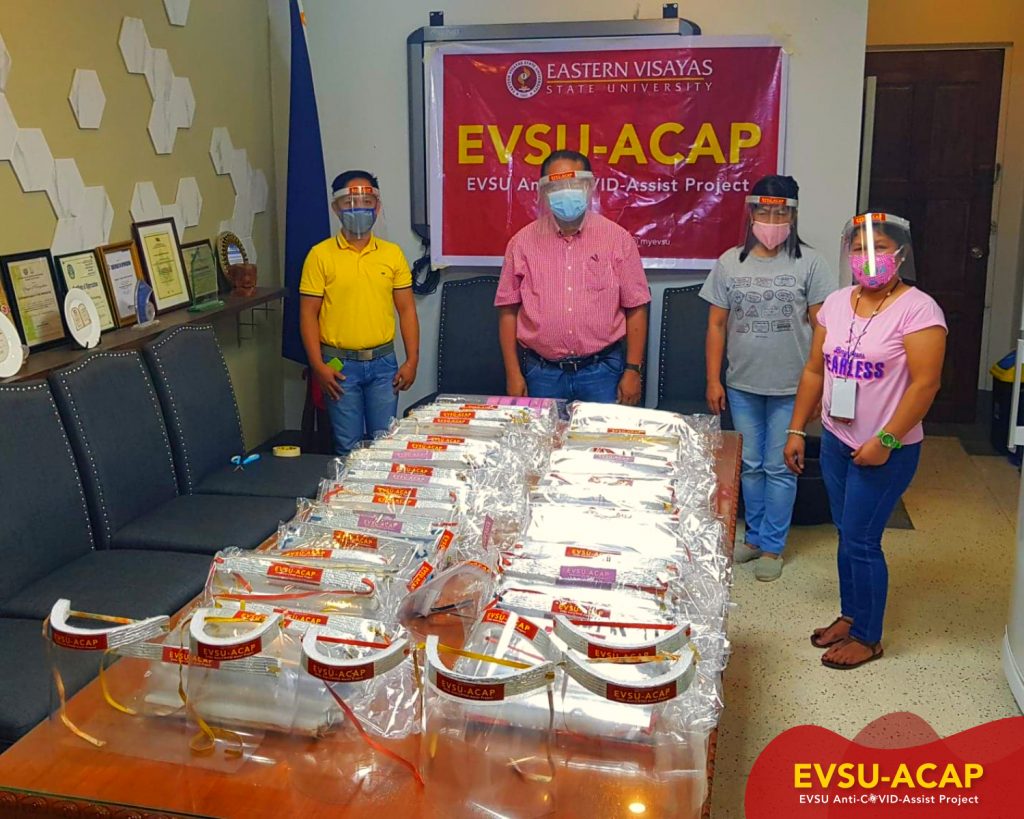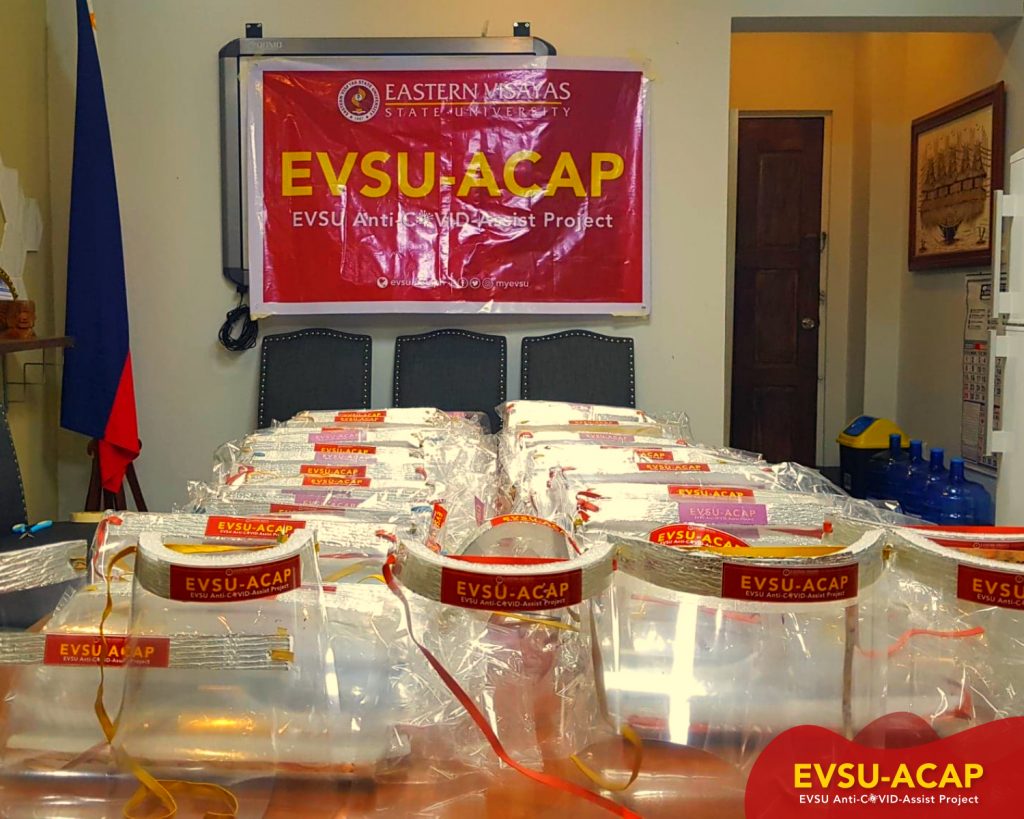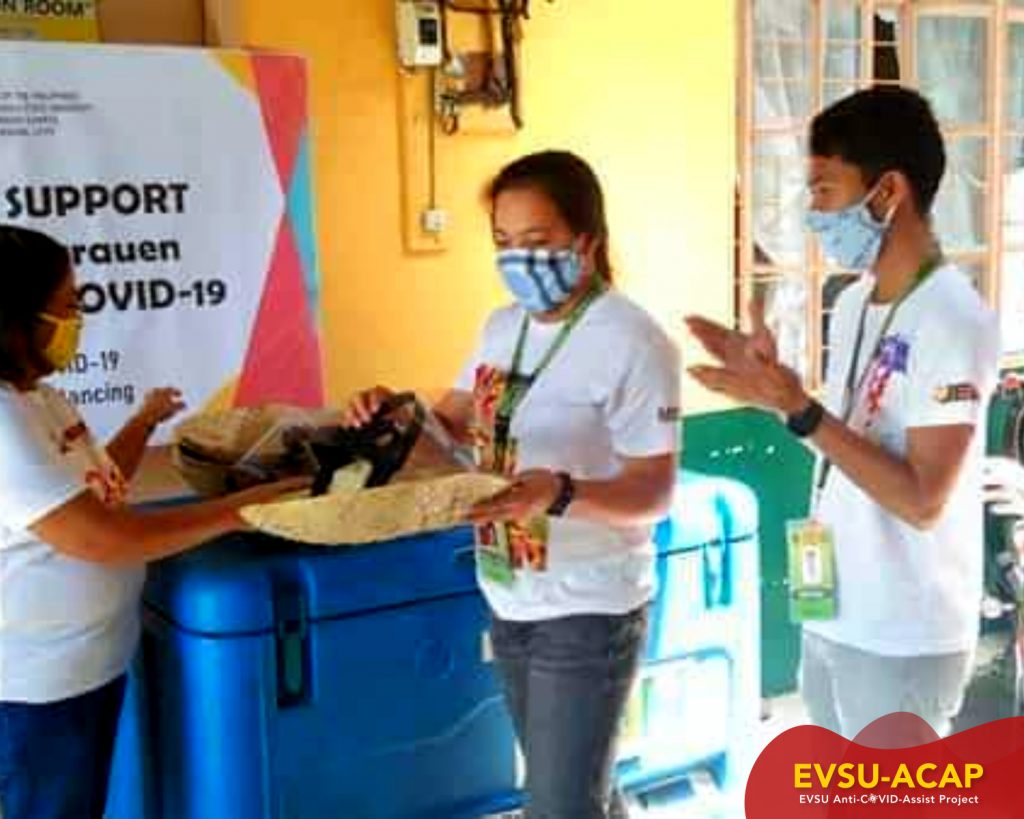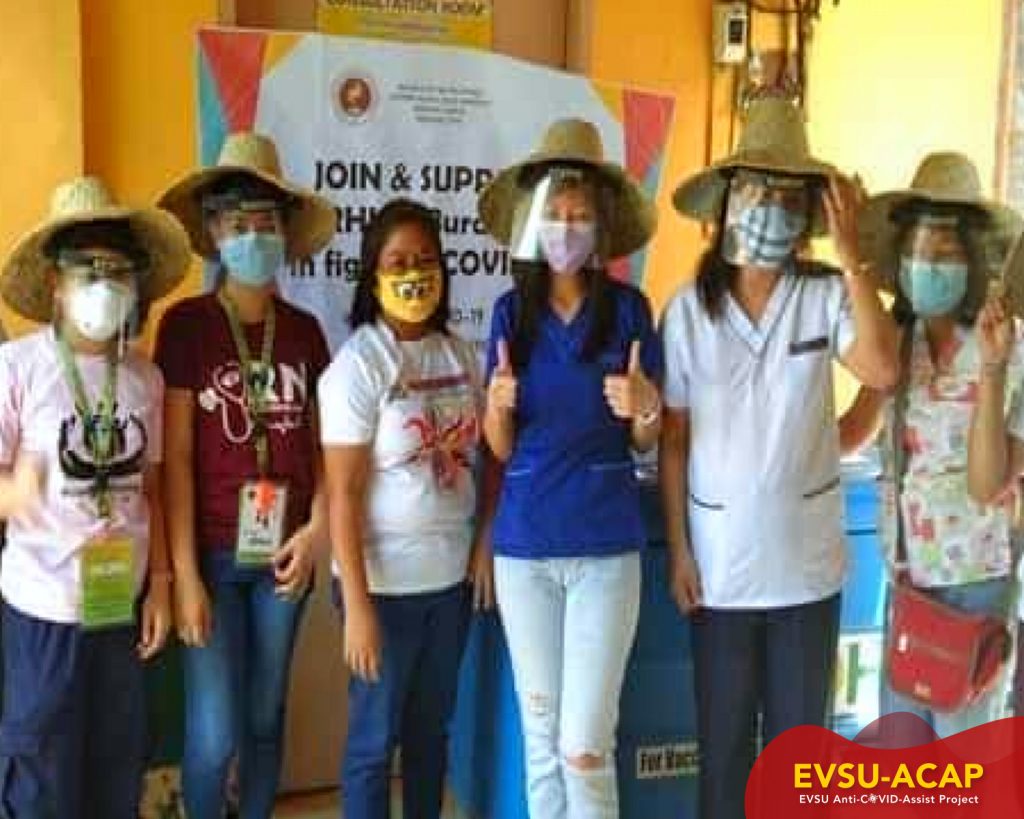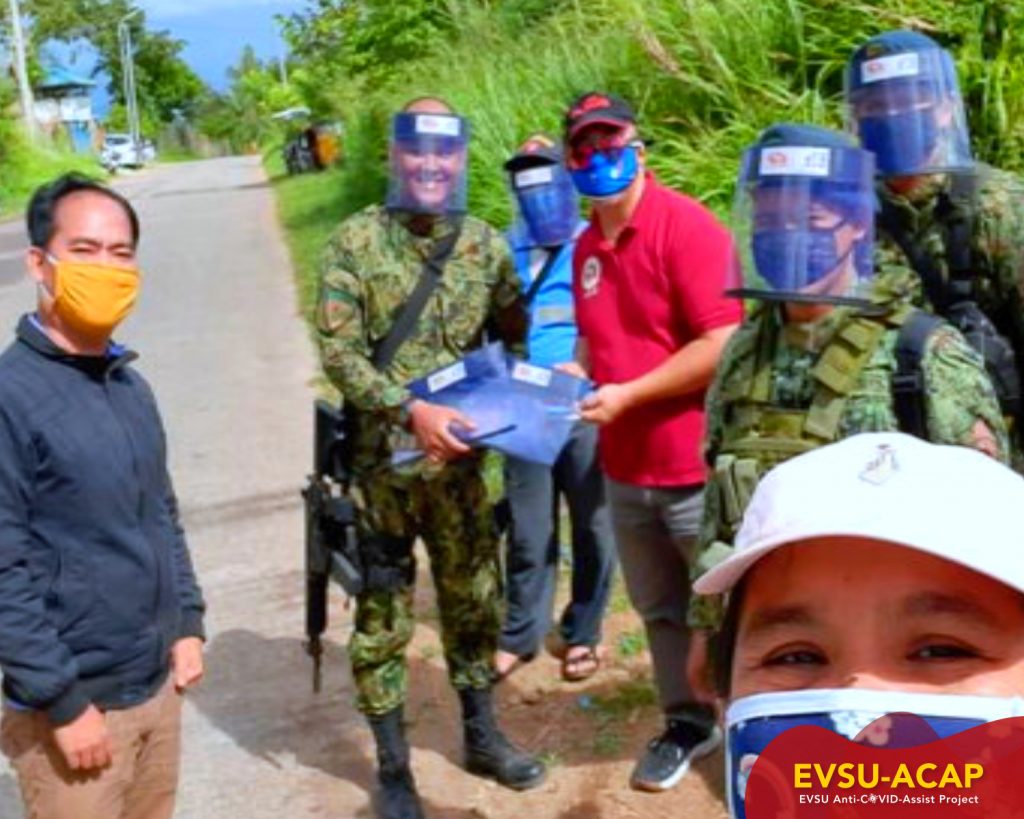 EVSU makes more do-it-yourself face shields on top of the 1,684 pieces previously made, totaling to 2,074 pieces, now distributed.
Production of face shields was a collective effort of faculty members, non-teaching staff, kind-hearted volunteers, and select university's skeletal work force who were also behind the personal delivery to various frontliners.
Tacloban, Ormoc, and Burauen Campus continued to make face shields not only for health care providers but also to the different task force teams stationed in checkpoints and other essential workers in the community.
This initiative responds to the shortage of Personal Protective Equipment (PPE) for the brave frontliners amidst ongoing fight against coronavirus disease.
---