As COVID-19 threat heightens, the appeal for donations of facial masks for the frontliners who courageously fight against the virus spread persists.
The Extension Services Unit, spearheaded by Director Tito Aure, together with the San Agustin United Sewers Association (SAUSA) collaborated to produce 1,500 masks for distribution to the different frontliners in Tacloban City.
EVSU Tanauan is also producing now sets of masks through the initiative and labor of love of Prof. Emelita Eguillos, the campus' fashion and design Faculty member. Recipients, to include the frontliners of the campus' partner barangays, will receive the masks on Friday, March 27, 2020.
Meanwhile, EVSU Ormoc started their distribution of donated masks to frontliners in their city earlier today.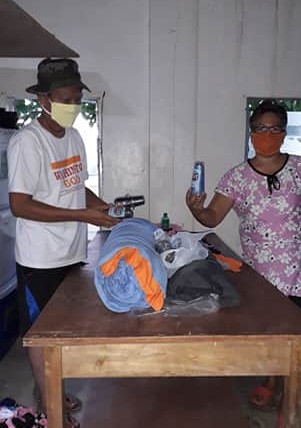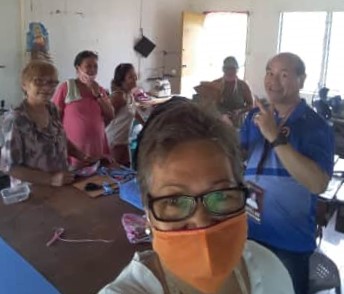 ---