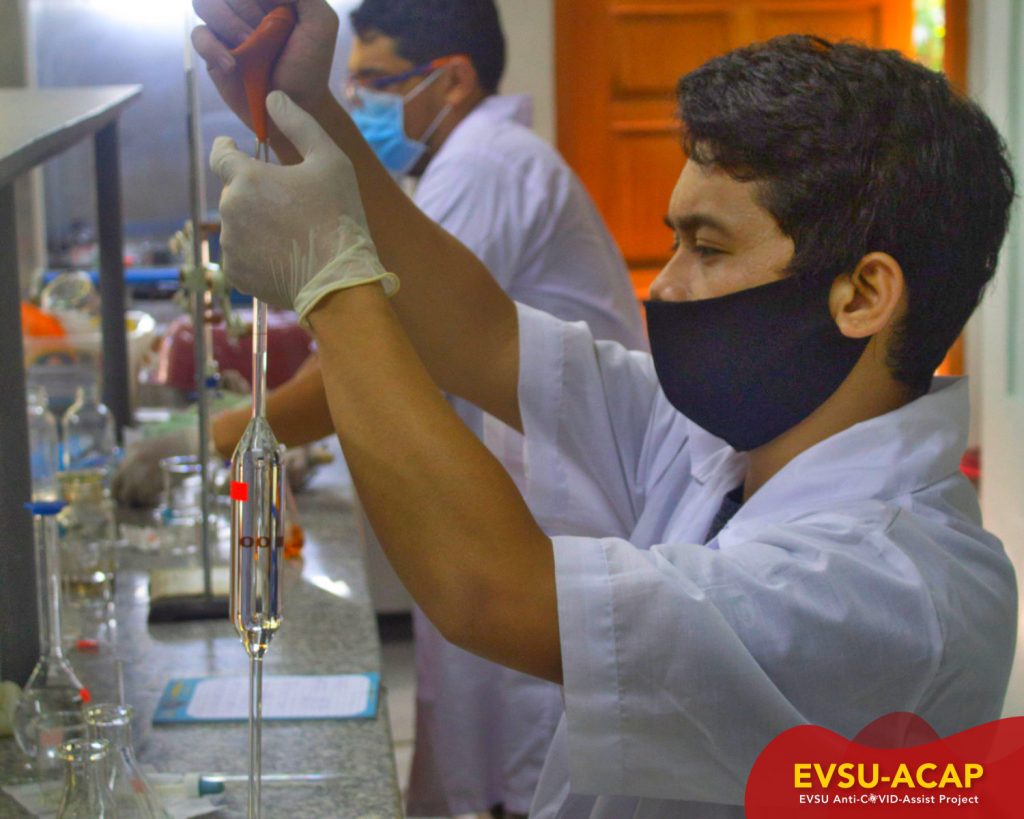 Registered chemists, Fe T. Piedad, Grechelle N. Socias, Darwin C. Gomez, and Lester Mark A. Yu, from the Natural Science Department of the College of Arts and Sciences locally produced a total of 220 gallons of surface disinfectants from zonrox bleach and water and 10 gallons of hand sanitizers using Ethanol, H2O2, glycerol, and distilled water.
These were distributed to various medical and non-medical frontliners including essential personnel and agencies working round the clock to flatten the curve of COVID-19.
This initiative aims to address the serious shortage of supply of commercial alcohol and disinfectants as experienced largely by many, including offices, establishments, hospitals and RHUs.
---