Yes, it as a spray but not the ordinary one as this intends to disinfect and sanitize. This is just one of the safety precautionary measures of EVSU Tacloban Campus in its response to the world's call to curb the spread of COVID-19.
As shared and experienced first hand by Environmental Science Faculty member Pearl Aphrodite B. Carnice, EVSU security personnel do the task of ensuring that everybody entering and leaving the University premises go through the disinfectant spray.
This, together with social distancing, regular washing of hands, and wearing of masks, is EVSU's protocol to keep safe its skeletal force and frontliners, a gesture that EVSU unites with the whole community in safeguarding health, security and well-being of humanity.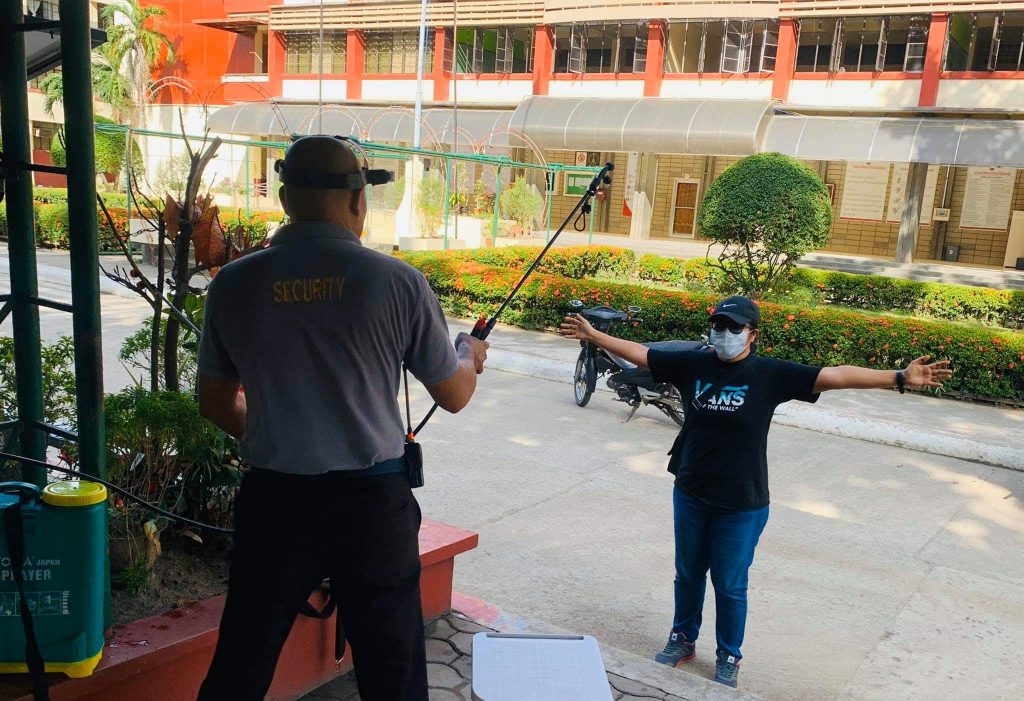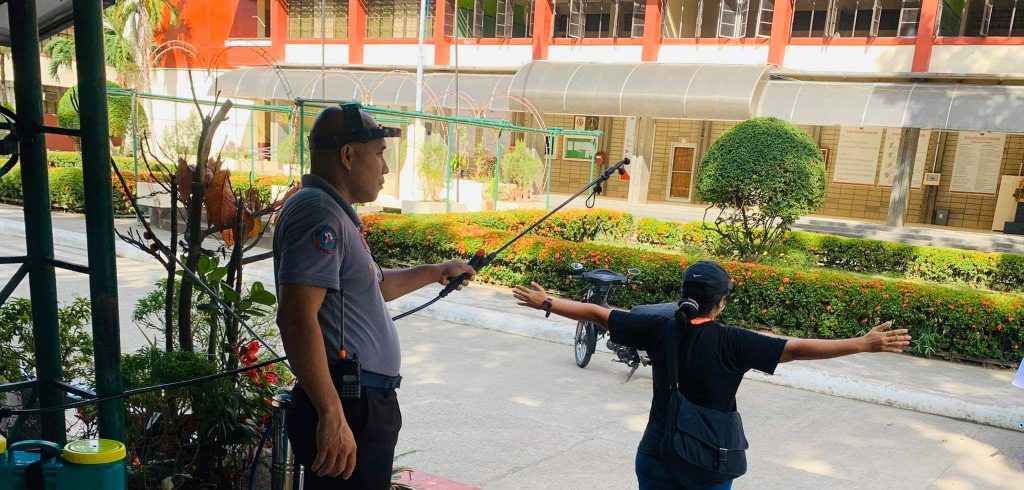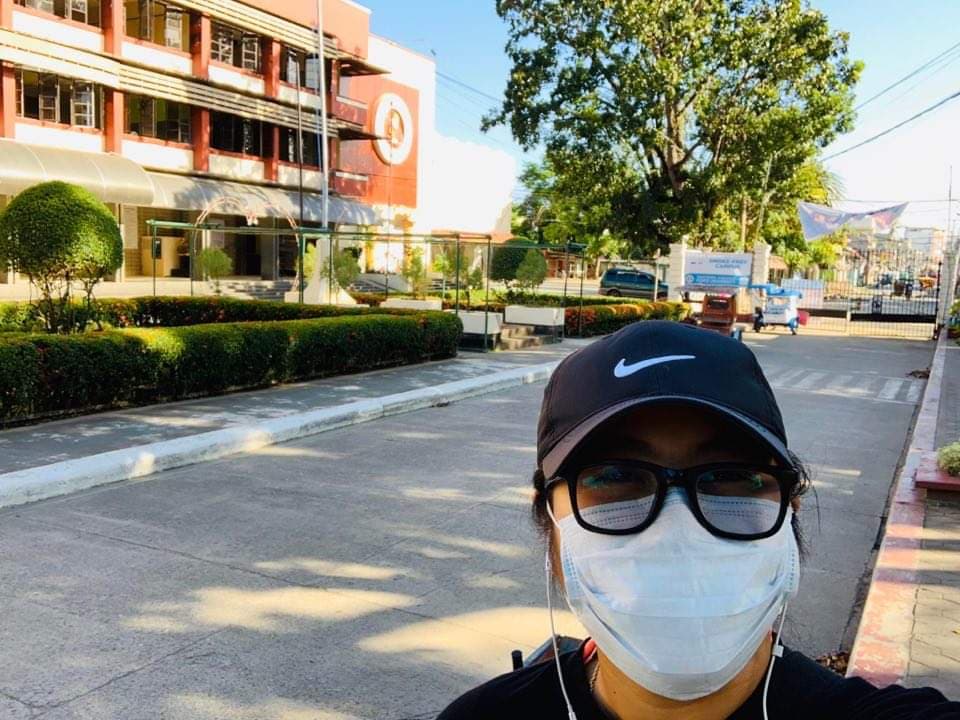 ---